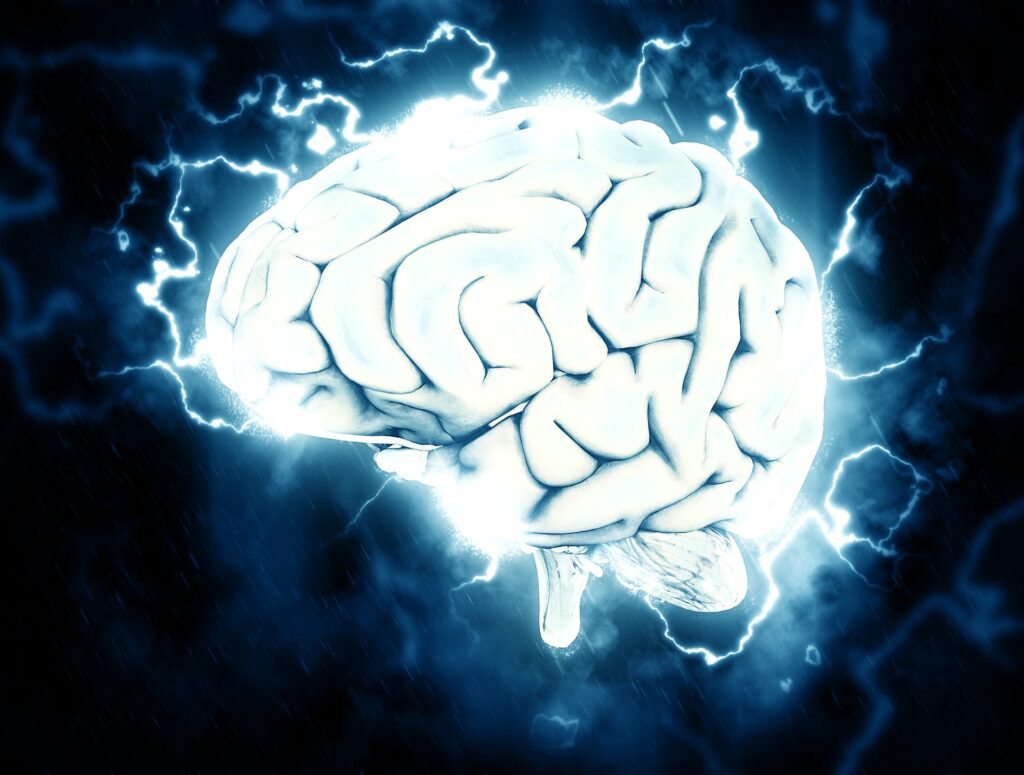 Is it just hype or are brain interfaces here to stay? Are we at an inflection point? There has been an explosion of non-invasive modalities for the brain while at the same time a thrust to commercialize brain implant technology. At this point, it seems donning a ball-cap or helmet to read signals from the brain seems more accepting than a surgical implant. On another note, a brain implant to treat a chronic medical condition seems more acceptable while the idea of a brain implant to augment human performance leads to discussions toward fears of the unknown or potential unethical practices. Overall, are brian interfaces the right thing to do? Setting aside the technical and scientific jargon, our focus is to probe this area of neurotechnology. In this series, we will explore the origins of brain interfaces, embodiment options, the bionic pioneers of our time, and where we are headed in the future. If there is a specific area that you would like to see covered, post a comment and we will add it.
Brain Computer, Brain Machine or just Brain Interfaces
Human and machine interfaces have been evolving for several decades. The heart pacemaker has advanced tremendously since its first-in-human implant in 1958. Today, they seem to be commonplace with new bells and whistles like wireless communications, rechargeable batteries, and remote monitoring. Still, the heart pacemaker seems to be in a different class since it is an intervention for a muscular organ rather than the complex neural network of the brain.