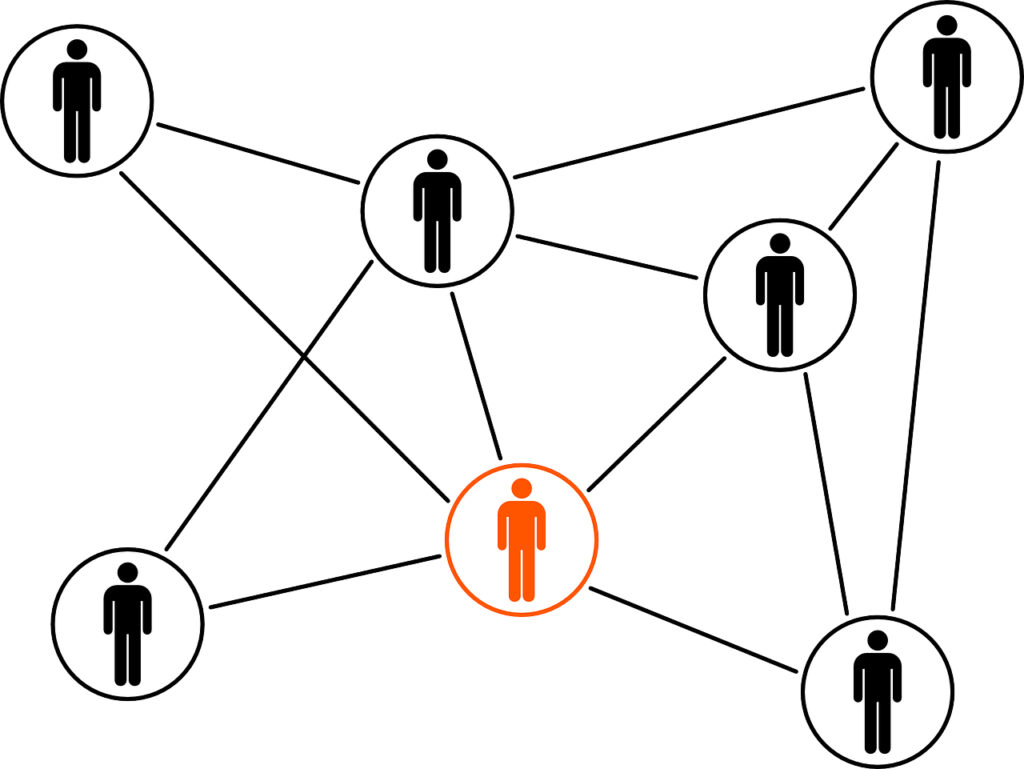 ---
---
Our Mission
Neurotech Network is a non-profit organization dedicated to improving the education of and advocacy to access neurotechnology devices, therapies, and treatments for people living with neurological conditions, their caregivers, and the medical professionals who care for them. Learn about how these new alternative therapies and cutting-edge medical treatments impact the lives of people with neurological and psychiatric illnesses, diseases, and disabilities.
Our Story
Founded in 2005, Neurotech Network of The Society to Increase Mobility, Inc. is a 501(c)(3) non-profit organization started with a need to help those living with neurological conditions learn about available and developing neurotechnology therapies, devices and treatments.
---
Guiding Principles
Provide a channel through which the layperson may learn about neurotechnology.
Promote awareness of neurotechnology products and systems for the treatment of neurological and psychiatric disorders and diseases.
Provide reliable and independent information regarding both currently available and emerging neurotechnology.
Provide a forum for users to share experiences and for potential users to ask questions.
Advocate for access through governmental institutions, insurance companies, and legislative bodies.
Create a better understanding of users' needs to the scientific, development, and industry.
---
---
Join in…
Have a suggestion, idea or connection to grow the network? Contact us. We are willing to listen.