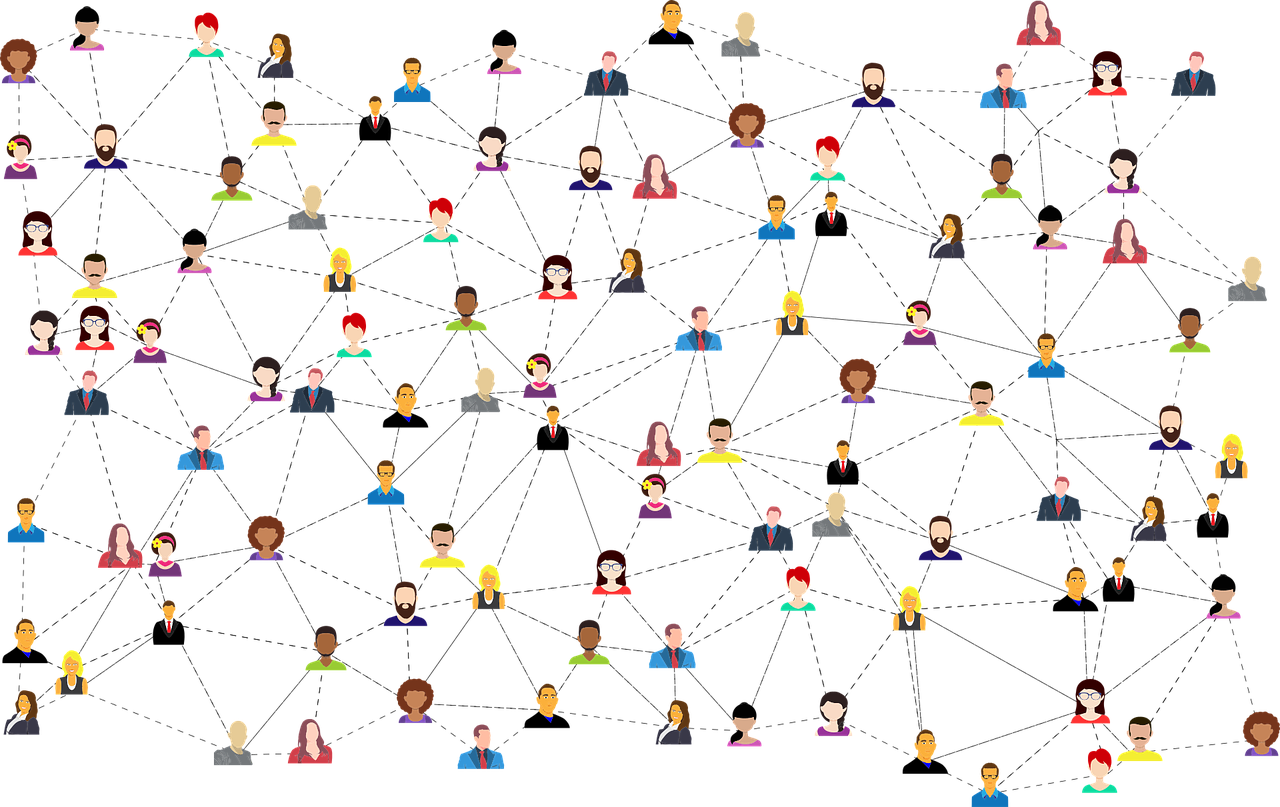 Engaging the end-user community in the development of neurotech devices is not a new concept. We wouldn't design a smartphone, automobile, or appliance without input from the end-user, would we? But we do when it comes to medical devices.
Clinical trials have a specific purpose of gathering safety, feasibility, or effectiveness data. They typically don't address user preferences, the risk versus benefit, or interface considerations- an oversight that can lead to costly delays or failures. That is where community engagement comes into play.
Why does community engagement matter? How can an effective program save time, money, and resources?
Don't know where to start? Check out our array of services to get you on the right track from a resource familiar with the unique neurotech space.
Why start from scratch? You are not alone. Others have already benefited. See other resources in the community engagement movement.