REAL STORIES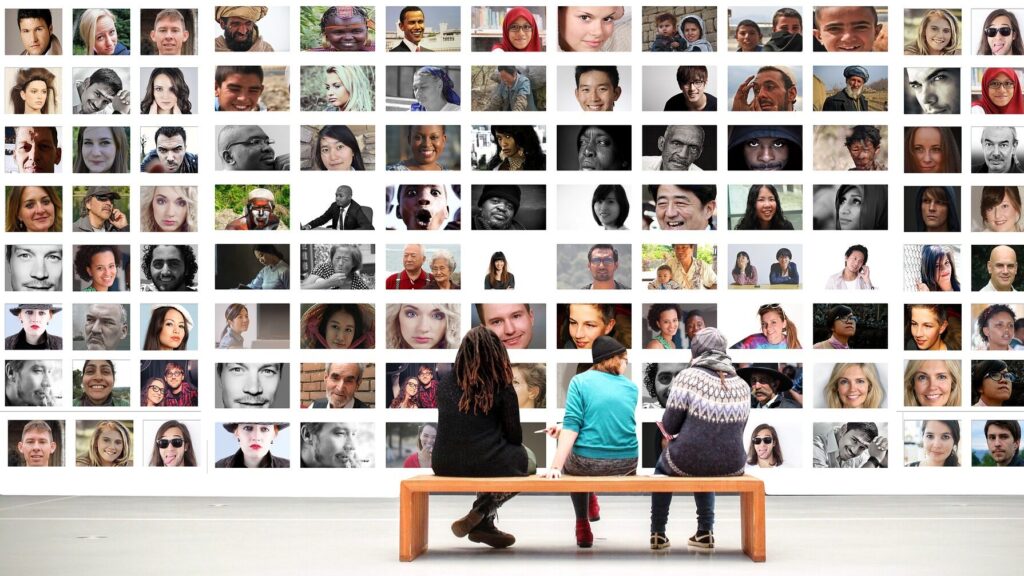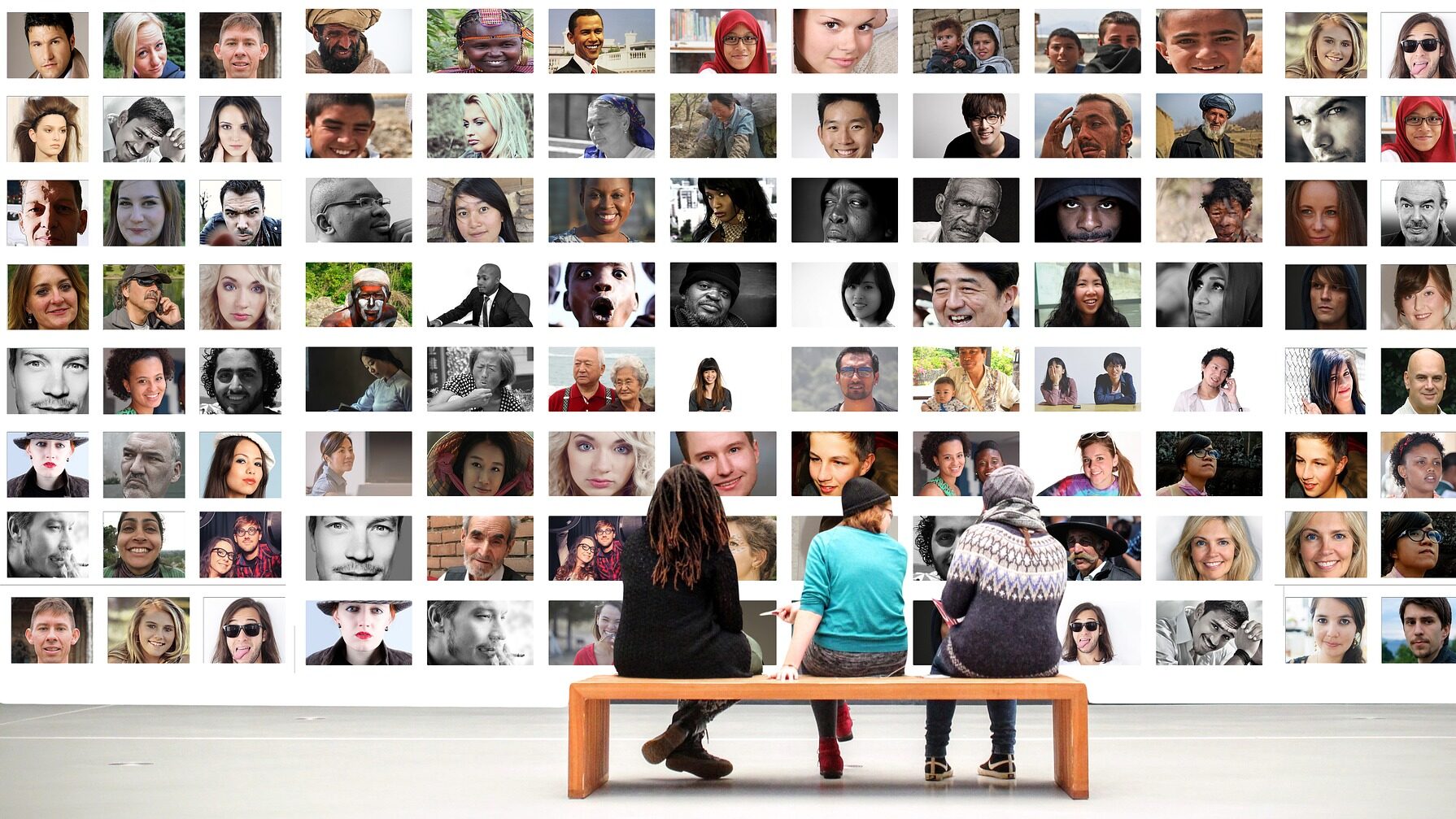 OF BIONIC PIONEERS
Read More Stories & Commentary on Medium
Meet the people behind the technology and the evolving technology. There is no glamour or showcase. These are simply the stories of real people living with neurological conditions who have found the use of neurotechnology to impact their lives.
These stories bring the technology to life and feature how this evolving technology can change the lives of average people.
Paul R.
Paul is a medical device developer and biomedical engineer. He shares his own health challenge and how he found a new experimental treatment.
JASON L.
This is the trailer of a feature film about Jason who is a single-arm amputee & received the first neural wire implant to restore sensation.
BEN S.
Sharing his journey with Parkinson's disease, deep brain stimulation, and new data monitoring to drive treatments
TONY H.
Early experience with the next generation of brain interfaces for Parkinson's Disease
DENNIS A.
How restoring sensations through a prosthetic limb can change perspectives. Dennis is one of the first users to try this new technology.
RICHDEEP, SANDRA & JON
Early experiences with Spinal Cord Stimulation for paralysis due to Spinal Cord Injuries. Watch this panel discussion of 3 clinical trial participants.
JESSICA G.
How closed-loop spinal cord stimulation gave Jessica a new outlook after living with chronic pain for years.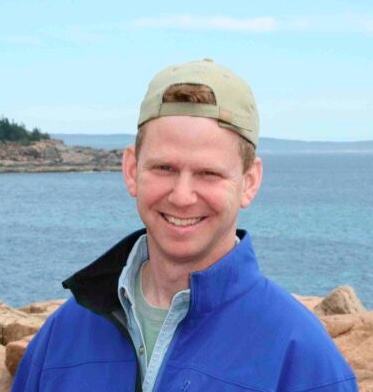 JON L.
See how he uses Deep Brain Stimulation for symptoms of Parkinson's disease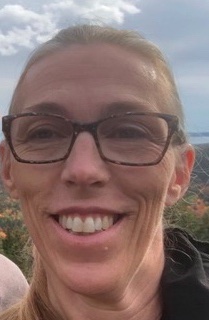 KIRSTIN M.
Learn how she tracks her condition with knowledge about Multiple Sclerosis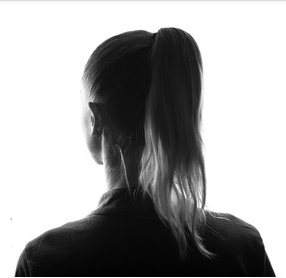 JILL W.
For this veteran, she uses Percutaneous Surface Stimulation for Chronic Pain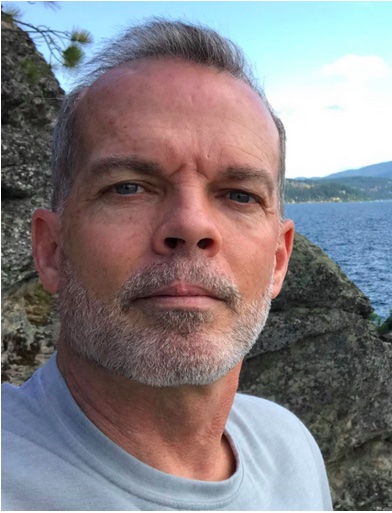 MIKE M.
His journey of taking back his life with Closed-Loop Brain Stimulation for Epilepsy & Seizure Control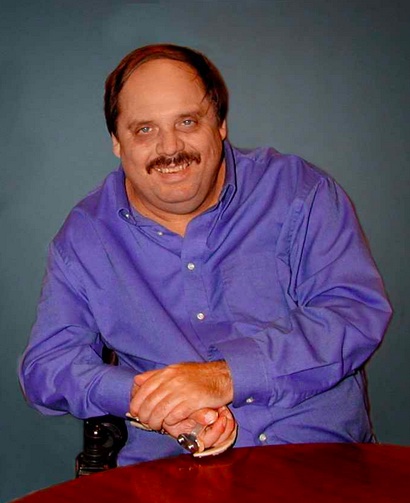 JIM J.
Meet an early pioneer of an implanted neuroprosthetic to restore hand function for paralysis.