THE VALUE OF COMMUNITY ENGAGEMENT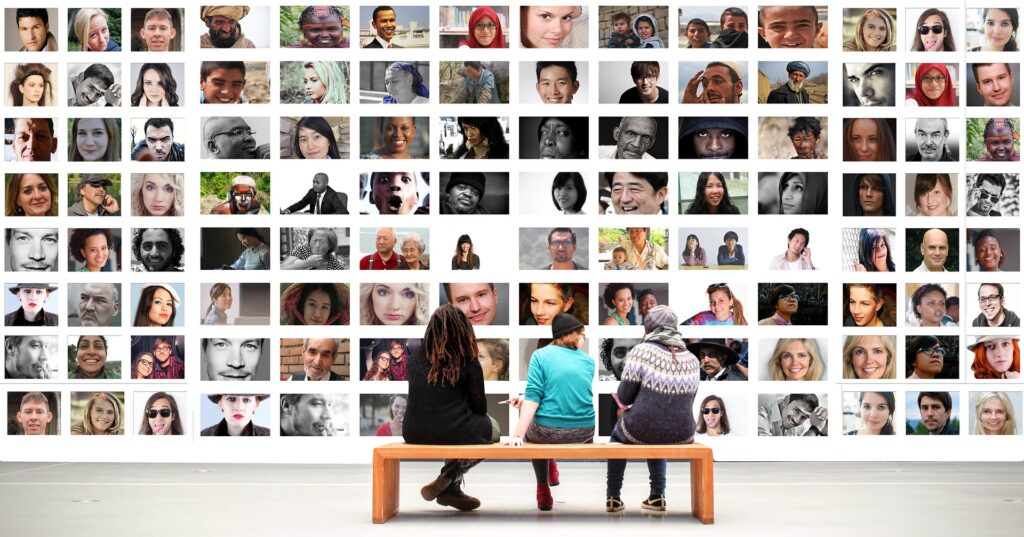 Focus resources on meaningful priorities
Improve clinical trial experience
Increase trial recruitment
Reduce drop-out rates and protocol amendments
Accelerate clinical deployment
Improve community adoption
Sure, there are clinical trials but they only gather feasibility, safety, or effectiveness data. They typically don't address user preferences, the risk versus benefit, and interface considerations- an oversight that can lead to costly delays or failures. That is where end-user engagement comes into play.
Many pharmaceutical companies have already figured this out. The reference below is from a model developed by the Duke Clinical and Translational Science Institute to demonstrate the value of engaging end-users in a phase two study:
"The cumulative impact of a patient engagement activity that avoids one protocol amendment and improves enrollment, adherence, and retention is an increase in net present value (NPV) of $62MM and an increase in ENPV of $35MM."

Levatin, B, et al Assessing the Financial Value of Patient Engagement: A Quantitative Approach from CTTI's Patient Groups and Clinical Trials Project, 2017
---
A study conducted by the Clinical Trials Transformation Initiative found that for a small investment in community engagement, a trial sponsor launched the trial 6 months early and saved approximately $2.1 million.

– Clinical Trials Transformation Initiative
---
Don't know where to start? Contact us to learn more.